Site Map
Seminars/ Workshops
<![if !vml]>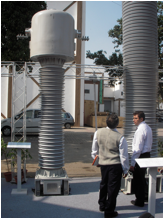 <![endif]>
High-tech, 550kV, SF6 gas insulated, instrument transformer technology tie-up facilitated by Ace.
Who we are
Alternate Supply Chains
We provide Strategic Professional services only to select companies, both Indian and overseas.
Established in 1997, we have been serving businesses for over 24 years.
Though we had supported hundreds of businesses in the past, with various technical and financial services in the past, presently we are focussed on nurturing only a select few small businesses to grow big through technology transfer, collaboration, Joint Ventures and Mergers & Acquisitions.
We have nurtured one, small business grow from Rs.375 million (US$ 5 million) into three company, four manufacturing units business with a turnover of Rs.1,125 million (US$ 15 million) in the last few years. The blueprint is to grow the company into a US$ 35 million enterprise by enlarging the product basket, tapping new markets, etc., in the next five years
<![if !vml]>

<![endif]>
The Covid-19 Pandemic has severely disrupted global supply chains. India with a large, highly skilled manpower is emerging as an alternate source…
                                     Read more
<![if !vml]>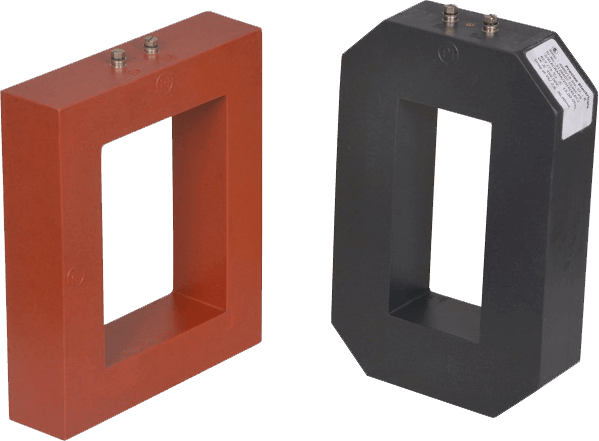 <![endif]>
Power tariffs and bills are rising every day.  Industrial and commercial establishments can benefit …
Read more