In north India, where Ace is located and operates, Open Access (OA) is practically available in Haryana, Punjab and Rajasthan.
<![if !vml]>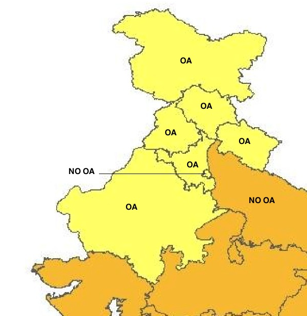 <![endif]>
Delhi and Uttar Pradesh are not supporting OA as of 2014.
Among the states offering OA, Ace is currently focused on Haryana.  We intend to move to Rajasthan, which has a contiguous industrial and development belt with Gurgaon, is next.
Learn all about saving energy costs on our site.  We are always glad to meet you in person and assist you.  So, Contact us!
<![if !vml]>
<![endif]>
Ace has been appointed a consultant by Indian Energy Exchange (IEX), India's largest energy exchange, for market development and creating awareness
.
<![if !vml]>

<![endif]>
Power tariffs and bills are rising every day.  Industrial and commercial establishments can benefit …